Contractor Summary
Horizon Builders Ltd. has been in Business in Brandon and area for over 35 years. Rod Lindenberg started the company in 1979 and is currently President and CEO. Kelvin Orr is a Partner in the Company and is the Senior Estimator and Project Manager.
Horizon Builders Ltd. promotes quality workmanship, while maintaining a realistic construction schedule.  This leadership in quality control is maintained by a professional Project Manager, as well as a full time Journeyman Supervisor on each job site. The Supervisor will oversee necessary scheduling, adherence to regulations and codes, and other details associated with our projects in order to stay focused and efficient for todays competitive construction market.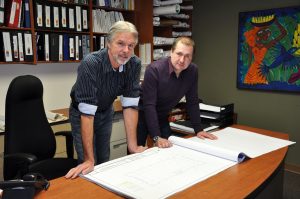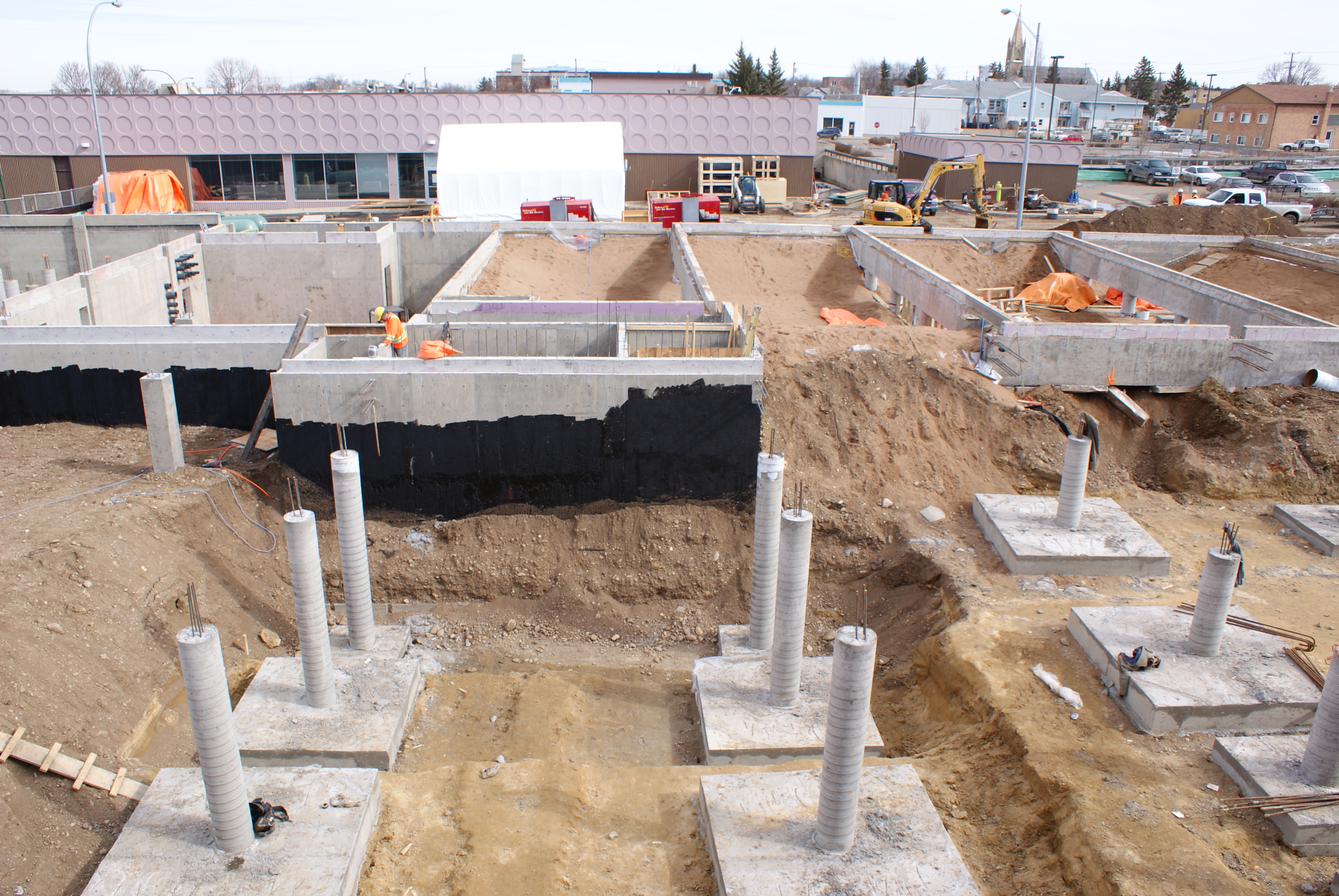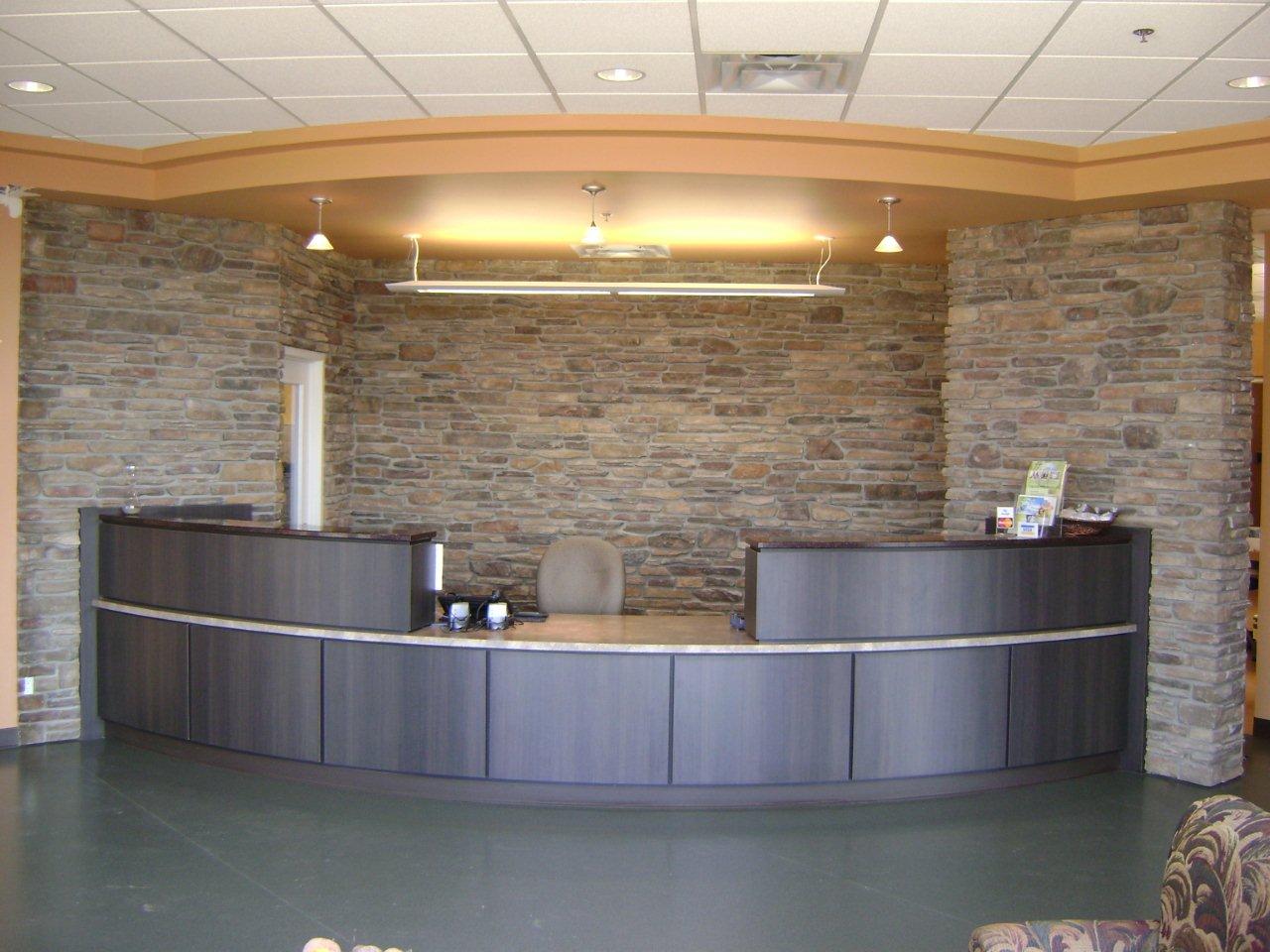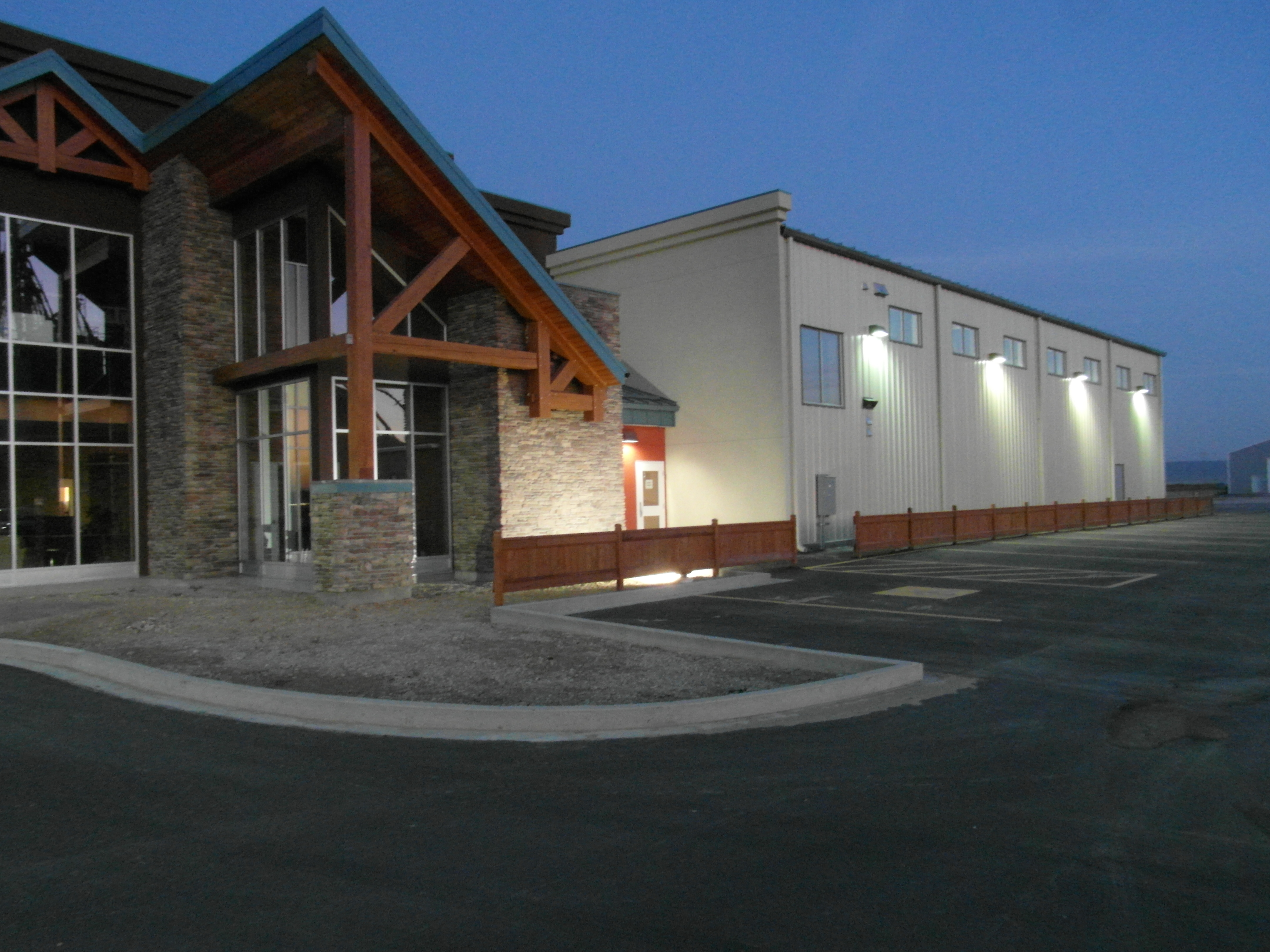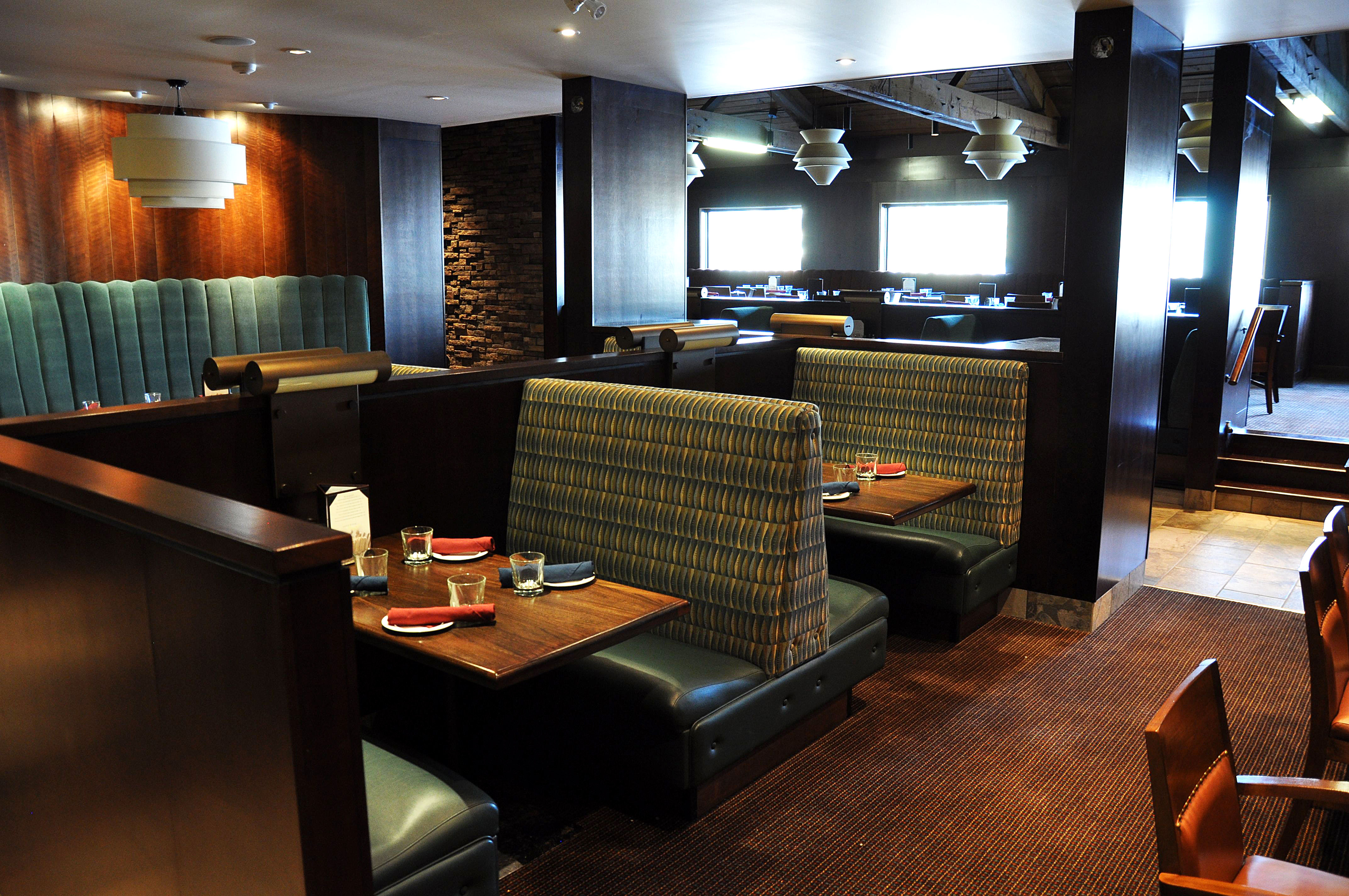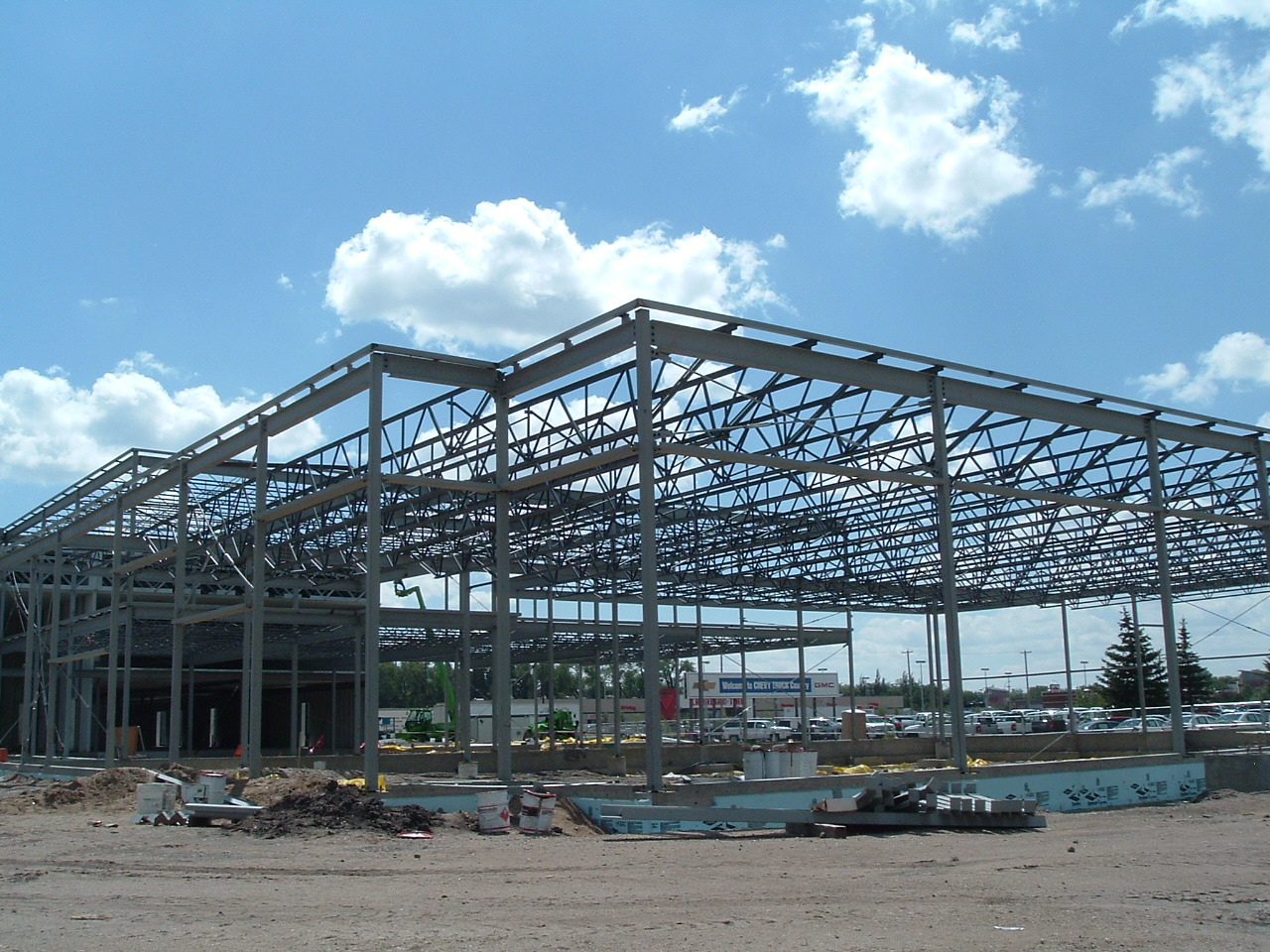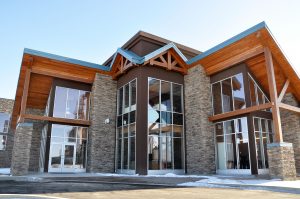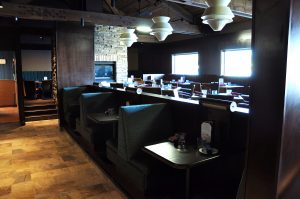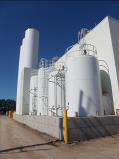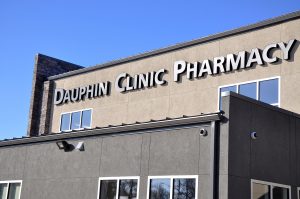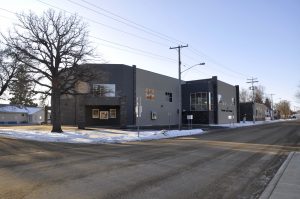 Riverside Lifestyle Estates
Horizon Builders Ltd., is proud to part of the Riverside Lifestyle Estates development.
For more information on Riverside, please click here.
Local Representation
Although based out of Brandon, MB, Horizon Builders Ltd. has always made an effort to expand their construction project scope across Manitoba, and even into Saskatchewan. Horizon Builders Ltd. has completed work, or is currently completing work, in areas such as Gilbert Plains, Dauphin, Minnedosa, Killarney, Grandview, Ste. Rose, Roblin, Winnipegosis, Thompson, Wasagaming, Saskatoon, Regina, among many others.
Horizon Builders Ltd. makes every effort to hire local labourers, skilled workers, subcontractors, and utilizes sub trades and suppliers located in and around the local areas to the best of our ability. After many years of work spread over Manitoba and Saskatchewan, we have achieved good working relationships with a variety of sub trades and suppliers in almost all areas of the provinces.